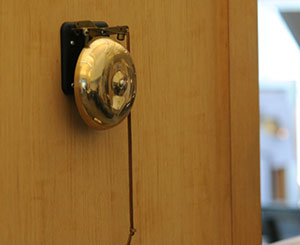 At Studio Fusion, we are a group of highly energized individuals who are incredibly passionate about architecture and interior design. We share a philosophy that the best ideas are generated through professional collaboration. With that in mind, we take a team approach to almost every aspect of what we do. We are truly a studio that is fused with diversity and talent, thus the name Studio Fusion.
It is not what we do that makes our studio different, it is how we do it. We pride ourselves on staying in front of technology, architectural and design trends and current markets. We understand the complex challenges that many developers face, and we feel that we can bring considerable value to finding solutions that will allow projects to move forward.
Through communication and teamwork, we can assure you a unique design solution that will meet your company's objectives. We are never complacent or content; we thrive on pushing boundaries in both the design and technical aspects of architecture and interior design. We care deeply about our clients and are dedicated to help them creatively meet their project goals.
We are only successful when our clients are successful.
The Story of the Bell
The story of the studio bell dates back to 2009. While on a demolition site visit for a past project, two Studio Fusion employees stumbled upon a bell. They knew it would make a great addition to Studio Fusion and decided to rescue it from its pile of rubble.
Today, the bell sits front and center in the studio and is rung immediately after finishing a project, landing a new project, or getting a project through permitting. By ringing this bell, everyone here at Studio Fusion is reminded to keep plugging away and that there is success if they persevere.